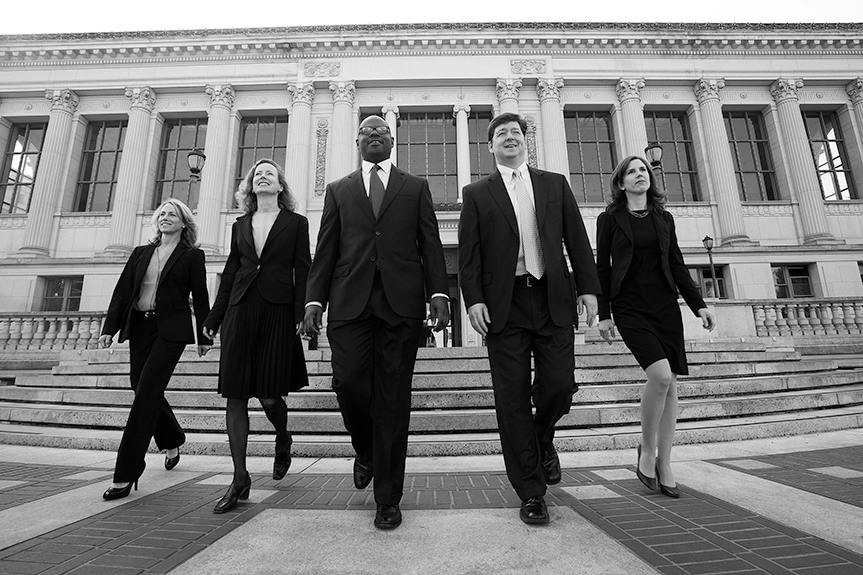 Ramsey & Ehrlich LLP is a premier criminal and civil defense boutique founded by two former federal prosecutors with extensive courtroom experience in complex and high-profile white collar matters. Recognized for strategic insight, meticulous preparation, and fierce advocacy, the attorneys at Ramsey & Ehrlich have achieved nearly a decade of outstanding results in high-profile cases of national significance.
The cornerstone of our practice is the representation of individual executives, directors, and other employees in complex parallel criminal and civil litigations, regulatory enforcement matters, and internal corporate investigations.
Notably, we are one of the few small firms in the Silicon Valley area that company general counsels and other experienced lawyers rely on when they need personal representation in criminal or enforcement investigations.
We also regularly represent local professionals, small business owners, and other individuals facing investigation for federal, state, and local violations throughout California and nationwide. And our civil practice includes business litigation matters for both small and large companies in federal and state court.
And, finally, we conduct discreet and cost-effective internal investigations for local companies and nonprofits, drawing upon our many years of experience managing criminal investigations at the U.S. Department of Justice.